Master Motive offer an extensive range of products and services. From log book servicing to race spec engine builds. From parking sensors to complete mobile theatre design we cover all bases when it comes to the automotive industry.

Chances are if you need it done to your car, we can provide a solution that meets your requirements and your budget.

Also keeping up to date with the latest in On Board Diagnosis software and hardware, we can troubleshoot and fault find almost every make and model. Including all areas of electronics and control systems, inc Engine management, ABS, Airbags, Body Control, Security, Auto Transmission etc.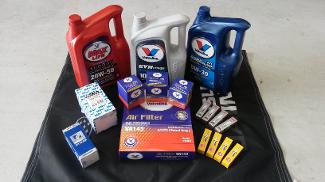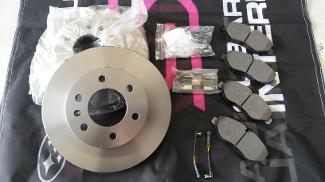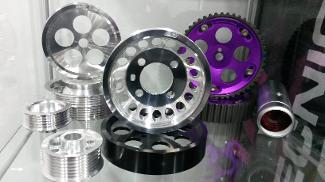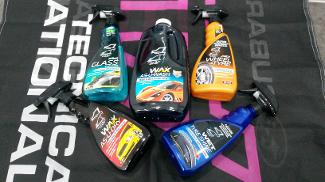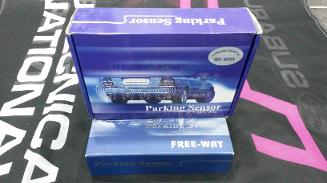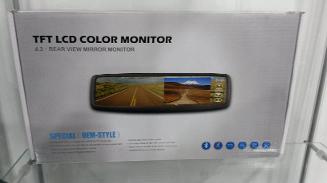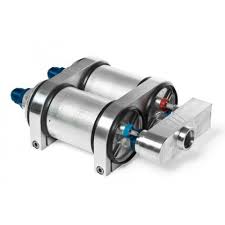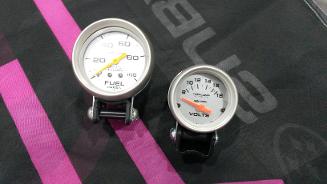 Log Book Servicing
General Servicing and Maintenance
All Mechanical Repairs
All Electrical Repairs
Hybrid and Electric Vehicles qualified
In car entertainment
Sound System Upgrades
Multiple Monitors and Gaming
Bluetooth, Apple play, Android Play
In Car DVD and Visual Devices
Reverse cameras and sensors
In car integration and Upgrades
Alarm systems and upgrades
Dash/Crash Cams with single or multiple cameras
Lane departure warning systems
Surrounding Vehicle Cameras
Brake repairs and upgrades inc Brembo, AP Racing
Suspension Upgrades inc Coilovers and Airbag Suspension.
GVM Upgrades for Higher Loads
Aftermarket Engine Management installation, tuning and support
CANBUS Integration
EPROM amd EEPROM Programming
Data Logging
Performance Parts and Upgrades
Engine rebuilds and Upgrades
Transmission Rebuilds and Upgrades
Racing and Track setup
Engine Diagnosis and Tuning
Engine Management Diagnosis
Custom Electrical Work, big or small
Full re-wire jobs, bumper to bumper
Air Conditioning Decontaminate and Deodorize. CLICK HERE
Air Conditioning Re-gas and repairs
All our services and work come with a 6 month 10,000km labour warranty and manufacturers parts warranty.