At Master Motive we have a fixed price program for your main automotive servicing and minor repairs. For all other types of mechanical, electrical, performance or service work needed, please don't hesitate to contact us for an estimate.
Feel free to contact us for competitive quotes on Log Book Servicing. (All services include a reset of electronics, On Board Diagnostics, and Service Light Reset. if applicable)
Wheel Alignment: We offer Full wheel alignments. Front and Rear. Camber, Castor and Toe adjustments to make sure you get a great handling vehicle and excellent tyre life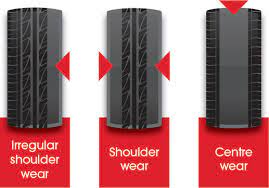 * These prices are based on most Australian and Japanese petrol vehicles, European, American 4wd and Commercial vehicles may incur an extra charge (ring for quote). Master Motive only uses genuine or equivalent quality filters, and high quality oils recommended by Valvoline. Includes up to 5L of oil, any extra oil will be charged.

** Spark plugs are replaced with standard NGK type. - Special,Platinum, Iridium, Twin Tip, Tri Tip, Quad Tip or racing plugs will incur an extra charge

***If vehicle fitted with pollen filter, this will also be changed at extra cost.


All services come with a written report and are covered (as is all work) by our 6 month 10,000 km limited warranty.