We can cater for all of your aftermarket and genuine performance needs. From mild modifications to full drag setups, Master Motive can supply, fit and fabricate all you need for any performance application. Utilising the latest in technology and also keeping up to date with all aftermarket and factory ECU programs, you can be sure that the craftsmanship and final outcome of your project will be of the highest standard. What we can do for you:
* Custom Manifolds

*Turbo upgrades
* Fuel System Upgrades
* Ignition System Upgrades
*All Electrical Upgrades
* Custom and "off the shelf" Braking Upgrades
* Custom Exhausts
* Aftermarket Computers, inc EMS, Microtech, Haltech, HKS, Motec, Link, Holley.

* EPROM AND EEPROM Programming
* Stroker Kits
* Engine Builds

* Camshaft upgrades
* Billet Gearbox sets
* Custom Intercooler design
* Custom Wiring looms
* Gauge installs
* NOS Installs
* Suspension Upgrades inc Coil-overs and Polyurethane Bush kits
* Wheels and Tyre upgrades inc slicks and drifting
* Lightweight crank pulleys and Adjustable cam gears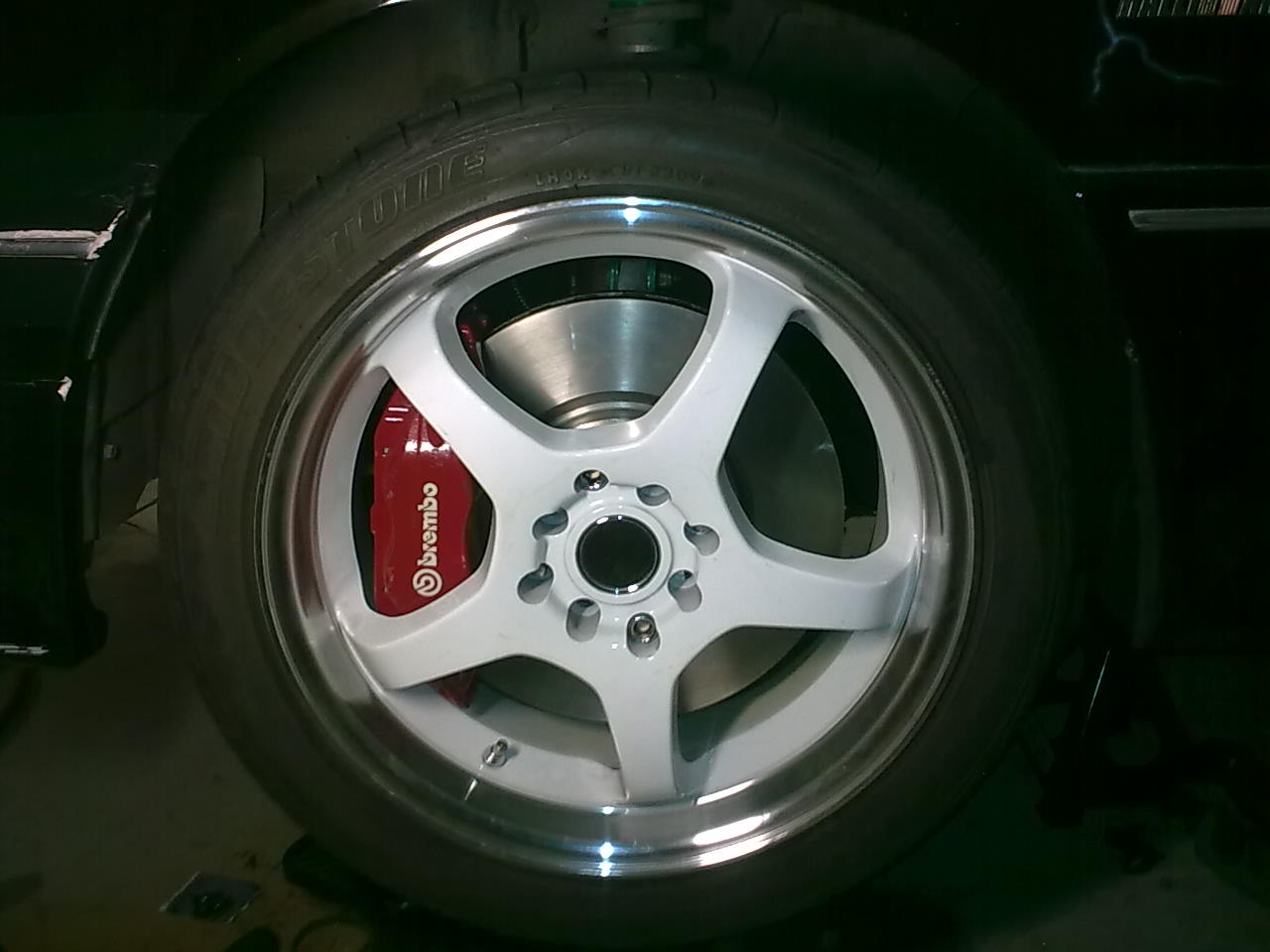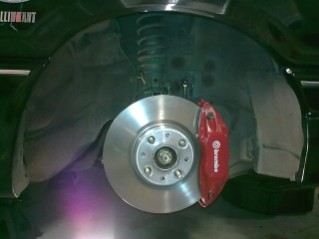 BREMBO BRAKE UPGRADE FOR HH GALANT VR4 FRONT .
ALSO AVAILABLE FOR EVO1,2,3 AND GSR LANCER CC